Take a look at this picture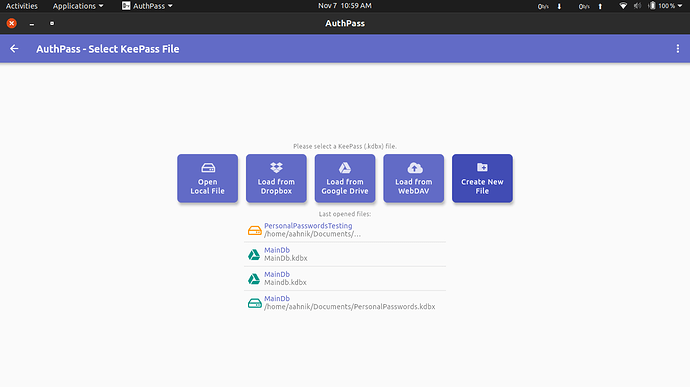 On this screen when I click Load from Google Drive, it shows only existing files. Would be great if we had an option to create a new file in Google Drive.
I know we can save a local file to drive ( see this gif

). The process is so complicated, took time to discover. I believe there is scope for improvement in UX here.