This error message indicates that the authorization with the cloud backend (google drive, onedrive or dropbox) has expired. To fix this you have to sign out of the cloud storage backend and sign back in.
To do this navigate to the home screen of AuthPass and choose your cloud storage backend. You will probably see this error dialog again. After closing the error dialogs you can choose Sign Out in the top right and will be presented with the option to 'Sign In' again.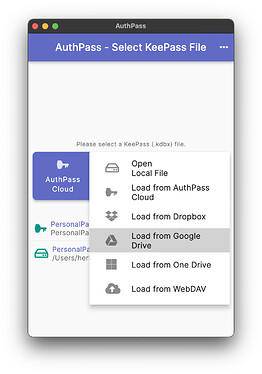 Then Sign Out: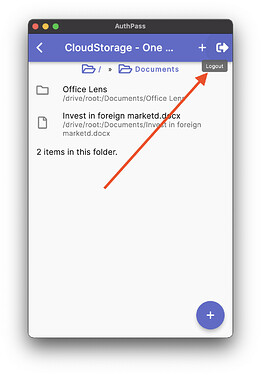 After signing in again, you should be able to access your files again.