Tobias suggested to improve entering Search mode in the password list for big devices.
One way would be to let the Floating Action Button which currently creates an entry expand on click to show two options: 1. Create, 2. Search. Similar to this one: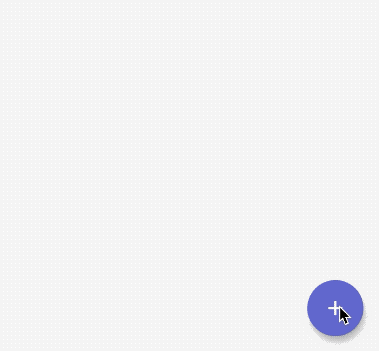 What do you think? Do you have any better ideas?
that would be awesome
I prefer have one-touch action to create new entry
I'll get used to either
I have a better idea